Why Not A Pear is committed to supporting organizations, educational institutions and individual families in need. Our team works to identify opportunities to provide funds and volunteer hours wherever we can have the most direct, positive impact. Each year, we choose an organization to receive the majority of our financial support. We also continue to support local schools, camps and programs — as well as individuals who are in need. Your contributions and support allow us to continue to help others.
Making a Difference
We seek to support organizations, programs or individuals where our contributions can have the most impact. Here are some of the organizations we've impacted recently:
S.E.A.L. Foundation
United Way
First Step Inn
Cameron's Kids
Christmas Angels with Hayden-McFadden Elementary School
826 Boston
Portuguese Language Discovery Academy
Southcoast Panthers Youth Hockey Association
US Olympic Bobsled Team
Little Free Library
Gnome Surf
Project 3
Community Autism Resources
Providence Community Health Centers, Inc.
New Bedford High School Gridiron Club
The Jimmy Fund
Acushnet Public Schools
Freetown Lakeville Regional School District
Boy Scouts – Rochester Troop 31
Old Colony YMCA in Middleboro
Rodman Ride for Kids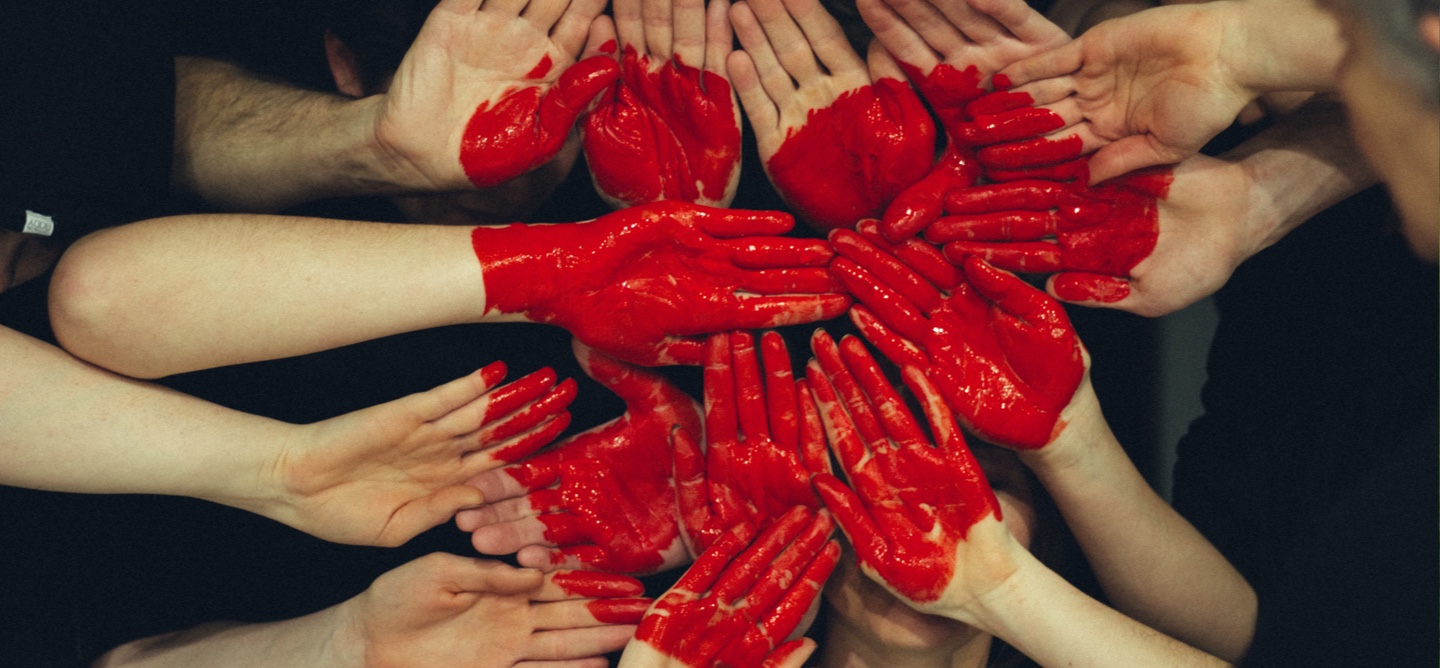 The S.E.A.L. Foundation
"The funds we received helped us fund special education teachers in our eight partner schools, professional development workshops for teachers, as well as programs and educational materials that supported students with learning differences."
Kai's Guardians of Life
"Why Not A Pear has been instrumental in supporting Kai's Guardians of Life since day one. Our appreciation is hard to capture with words perhaps it is best left to the continued hard work of all of those involved."
The Primrose Center
Why Not A Pear partnered with re:fab, BJ's Wholesale Club's and Sherwin-Williams to provide crews and paint towards the restoration and transformation of the Primrose Center, Inc. in Orlando, Florida.
KPMG Family Literacy Initiative & Campbell Elementary School
"Thank you for bringing Christmas to our Campbell students! Furthermore, thank you for making Campbell School the recipients for the KPMG's Family for Literacy initiative, bringing over 100 new books to our school!"